REMOTE SIGNATURE SMS
It is a solution of Electronic Signature NOT in person that links two personal verification elements such as the email and cell phone of the signer, who authorizes through a single-use certificate, generating a legal report as support.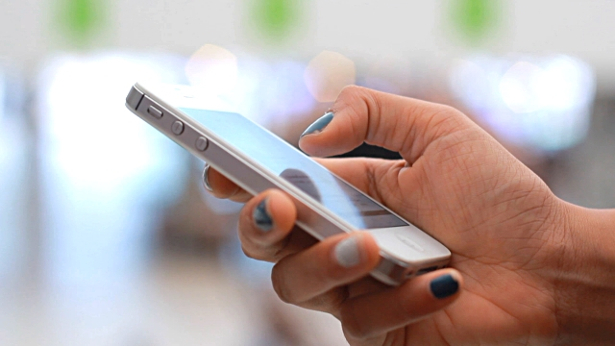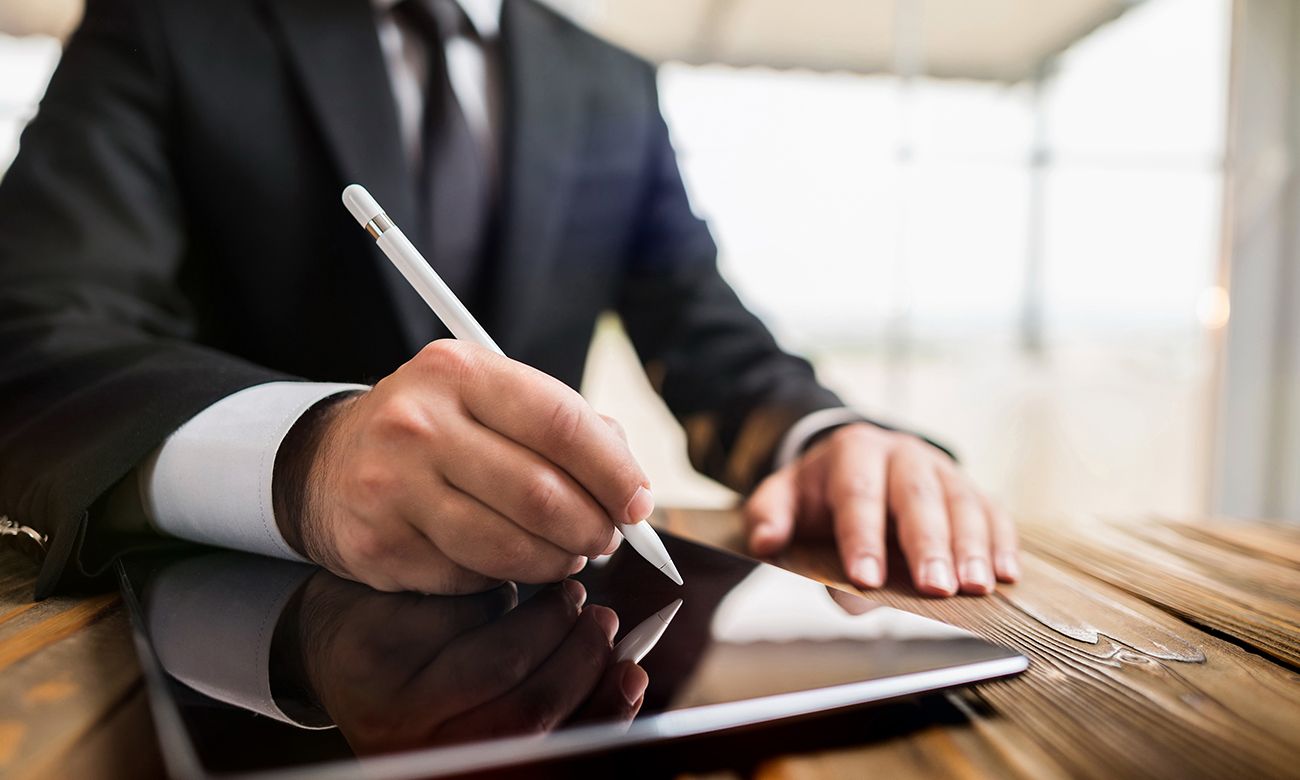 SIGNING DOCUMENTS WITH TABLET
Face-to-face Signature Solution where the biometric data of the handwritten signature is captured and encrypted, according to ISO / IEC 19794-7 standards and Certified Time Stamp. These documents may be submitted to handwriting skills to determine the veracity of the issuer.
CENTRALIZED SIGNATURE
It is an electronic signature solution in the cloud with an Electronic Certificate that allows the massive signing of documents, a solution designed for legal representatives or executives who need to sign large volumes.