ROBOTIC DIGITALIZATION WITH LEGAL VALUE
At Despapeliza we evolve digitization so that you can eliminate your physical documents, we are the only company in Chile validated by the Labor Directorate to carry out processes of dematerialization of labor documents. Through our scanners and in addition to the Digital Notary, we produce electronic copies of your documents with full legal value.

DIGITAL FILES AT THE SPEED OF A ROBOT
i2S is a French company that leads the market in solutions for the digitization of archives with decades of experience developing projects for Libraries, Museums, Archives and Universities. Today i2S has the largest variety of digitization robots, managing to provide solutions to the different needs of the market.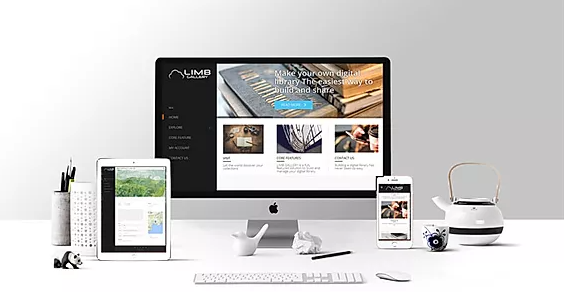 Limb solutions
A complete software package for your digitization projects. The Limb software solution processes, enriches and converts the obtained images into digital files.
Thanks to Limb it is possible to scan data in bulk. Limb allows you to enrich, structure, manage and even disseminate the material through the web, mobile applications or other means.
i2S DigiBook expands relationships with your customers to perpetuate your digitization project over time. Our specialists are there to help you identify your needs, guide you to the best solutions, and assist you in the application and optimization of your products. More than 4,000 customers trust our Limb software solution.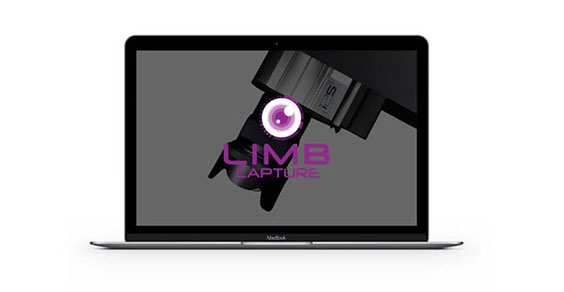 Limb Capture
Agile and optical correction scanning of bound documents. Removal of fingers and other unwanted items. With LIMB Capture, your digitization is simple and streamlined.
Multiple and easy border options and different save formats. Automatic centering and automatic calibration before and after the scan. Easy to use, LIMB capture controls all parameters of the i2S scanner. Configurable, select modules according to their (OCR / payment / plug-in processing). All-in-one, LIMB Capture can be connected to our LIMB software suite.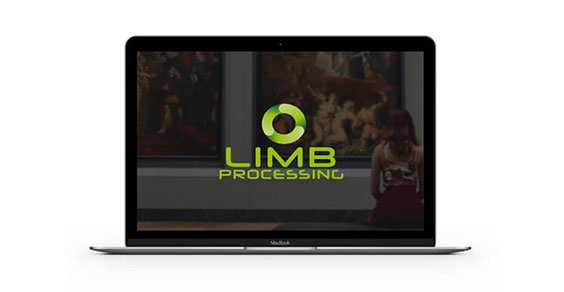 Limb Processing
Optimize your content, LIMB Processing processes raw images and enhances them with metadata, search engine friendly text, tags, and quality control.
A unique tool to process, enhance, structure and convert your collections into digital assets.
Time saving, once installed, LIMB Processing allows you to convert and enhance files that have already been scanned or are being scanned (on the fly) using existing or custom processing templates. LIMB Processing can process images from one or more scanners simultaneously.
High productivity, LIMB Processing has been developed to be an efficient production tool.
LIMB processing has a dashboard that allows simultaneous monitoring of all projects in progress and direct access to current or pending tasks for each project.
Ergonomic, LIMB Processing has been designed to maximize productivity and optimize operator efficiency. The user interface is easy to use for both the Production Manager and the Operator, which positions LIMB Processing as the most efficient software on the market.
Cost effective, improves the value of your content while reducing digitization costs.
Versatile, LIMB Processing can handle documents from different collections and in different formats, including books, files, records, maps, newspapers, photographs, paintings, and other works of art.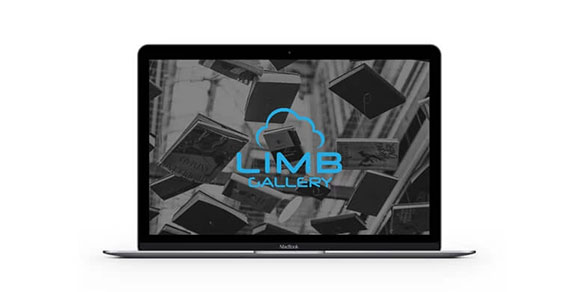 Limb Gallery
The LIMB Gallery provides visual hooks, a powerful search engine, and a comprehensive back office to make managing your content and collections easy.
Create your own digital library. Your collection is created by importing its metadata and media. LIMB Gallery is the simplest and most agile solution for building and sharing your collections online.
A powerful research tool. A unique and ergonomic user interface for searching customizable content. The content of your digital library is accessible from various devices (computer, tablet, mobile phone).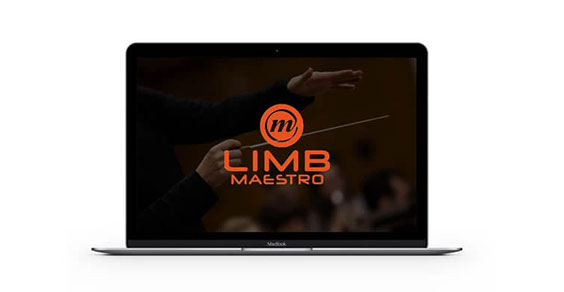 Limb Maestro
Monitoring your Scanning Projects in real time, designed to make scanning easy and effective, LIMB Maestro is the controller of the software suite
LIMB. Limb Maestro, your solution to manage all stages of your digitization projects.
Time-saving, all-in-one "software".
Simplicity, supervision of all stages: digitization, image processing and information exchange (or archiving).
Productivity, real-time view of project progress.
Large format collections
The SupraScan Quartz HD 2A0 scans in color or black and white artwork and large, tall or wide documents (with or without frame) up to 2 x DIN A0 / E.
The SupraScan Quartz HD 2A0 features a movable plate and height sensors that reduce human handling of delicate documents and ensure the positioning and height required to deliver scans up to 800x800dpi.
High image quality thanks to its HD camera, which is compatible with FADGI (4 stars at 300 dpi) and Metamorfoze guidelines, the QUARTZ 2A0 HD offers an optical resolution of 800 x 800 dpi.
Size 1,800 x 1,200 mm (70.8 x 46.2 ").
Ergonomic to maximize operator comfort and efficiency, the QUARTZ
2A0 has a control panel, an ingenious lighting system and a fully ergonomic configuration that allows access to the scanner bed from 3 sides.
UV or IR free lighting.
Unique lighting to highlight the relief of documents or objects.
Thanks to the ultrasonic sensor, the camera is positioned at a perfect distance for optimal image quality.