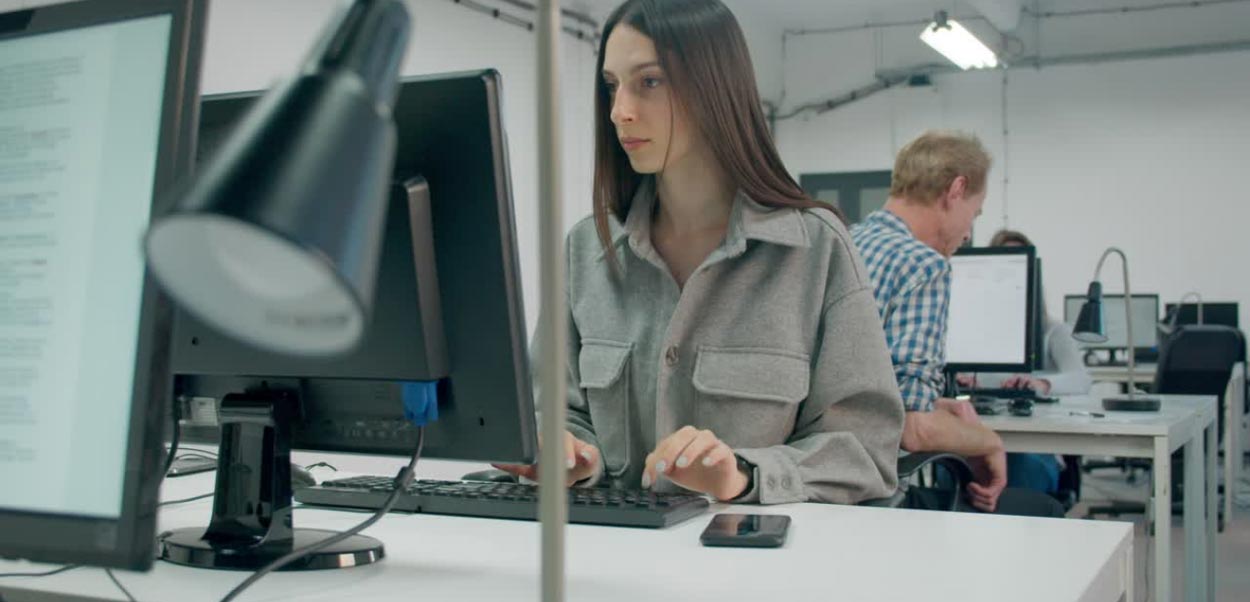 Despapeliza
Automating companies fast and secure
Start now
OUR SERVICES
Despapeliza allows you to automate, manage and sign all your documents.
DIGITAL PROCESS, PAPER FREE AND EFFICIENT.
The documents are born in digital format and are printed to follow validation processes, good views and signatures, to be finally stored in expensive warehouses. Through our platform you can replicate your processes in digital format without having to print them.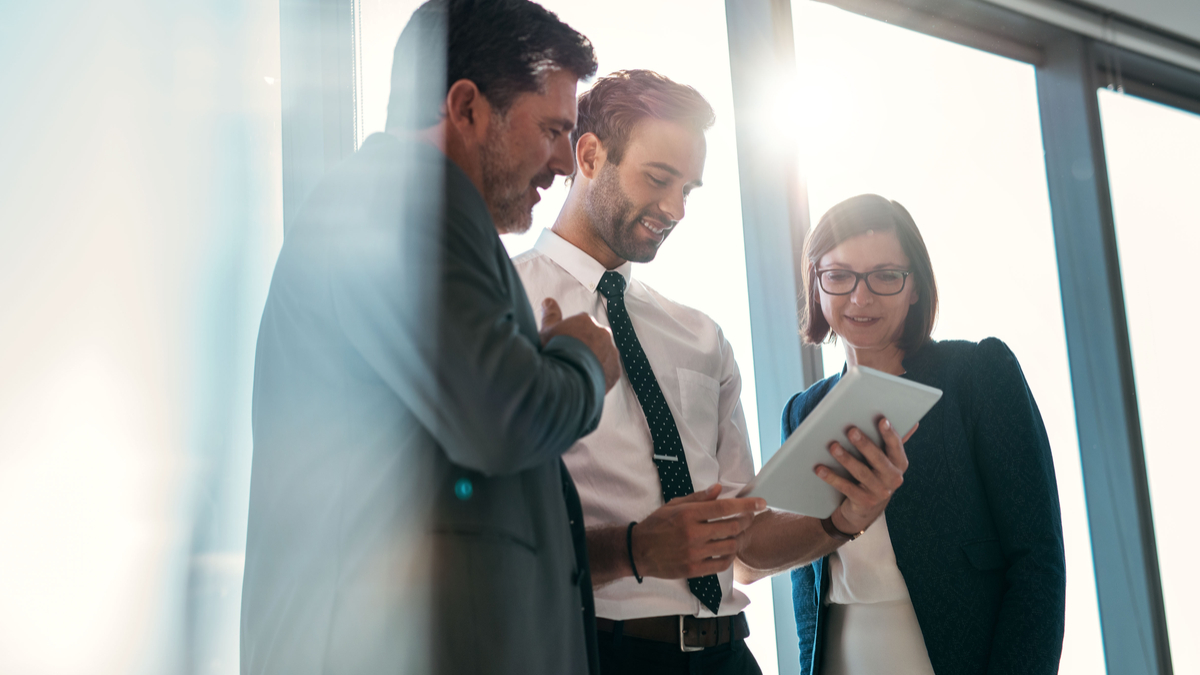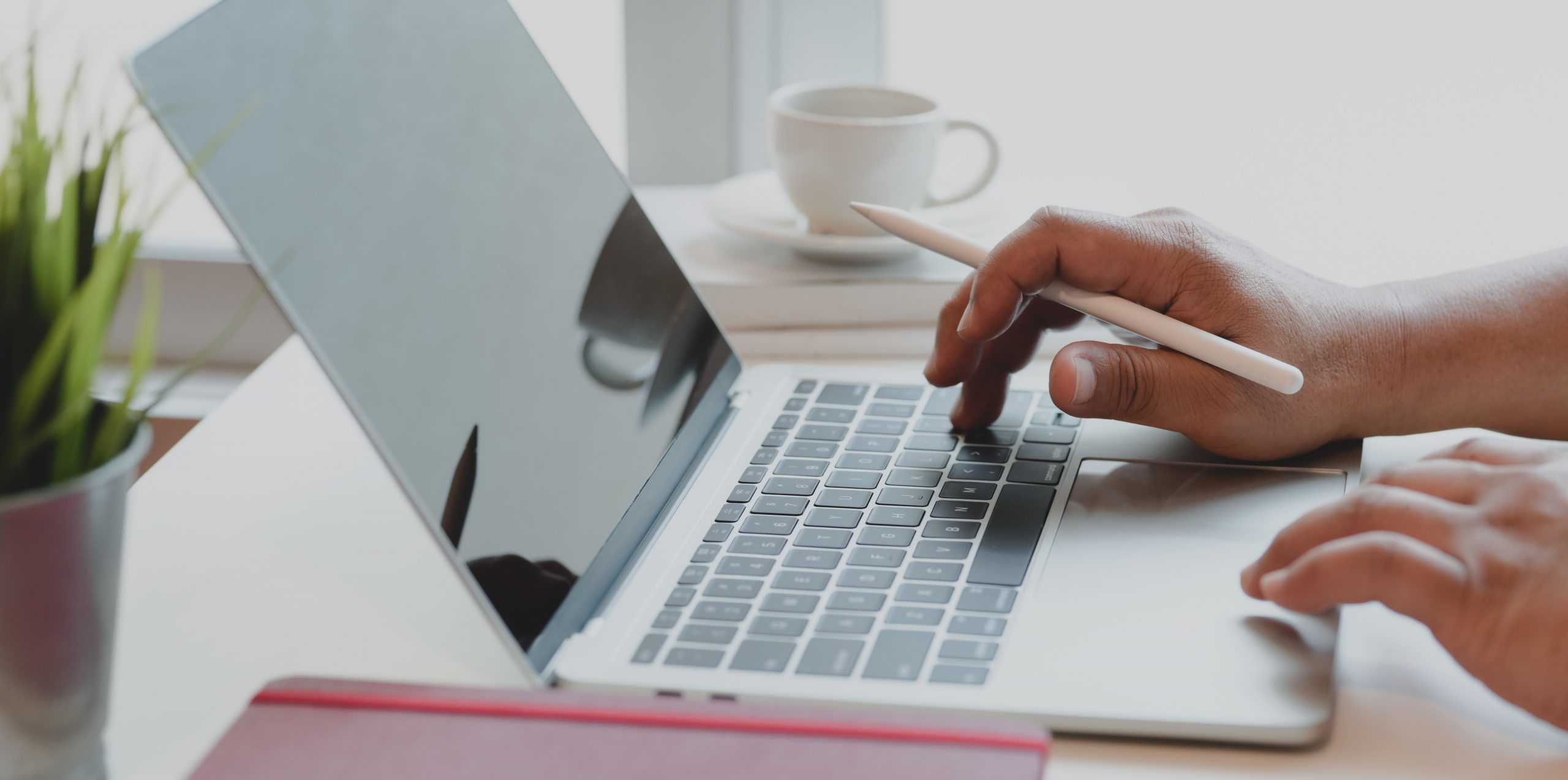 WE ARE YOUR STRATEGIC ALLY
In our business de-paperization platforms you can easily emulate the processes that your documents follow, from their creation to their administration and subsequent storage.
OUR CLIENTS
They have trusted our 100% adaptable platform.